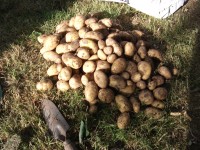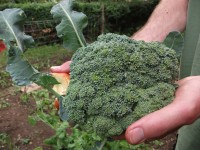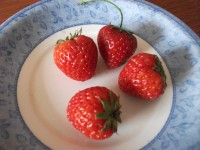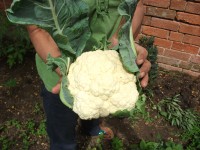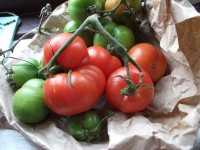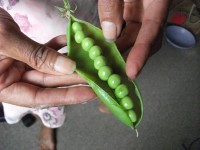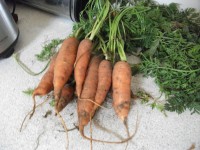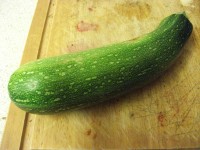 Here are just a few examples of what we actually produced from our modest allotment, mainly from seed. Digging by hand, watering as required and grown by Nature. Hover over the heading below to see what else grows in the UK.
Vegetables and Fruits that grow in the UK by Season

Spring


(Mar, Apr, May)

Summer


(Jun, Jul, Aug)

Autumn


(Sep, Oct, Nov)

Winter


(Dec, Jan, Feb)

Asparagus
Cauliflower
Cucumber
Jersey New Potatoes
Purple Sprouting Broccoli
Radishes
Savoy Cabbage
Sorrel
Spinach
Spring Greens
Spring Onion
Watercress

Aubergine
Beetroot
Broad Beans
Broccoli (Calabrese)
Carrots
Courgettes
Cucumber
Fennel
Fresh Peas
Garlic
Green Beans
Lettuce and Salad Leaves
New potatoes
Radishes
Rocket
Runner Beans
Salad Onions
Sorrel
Tomatoes
Watercress

Beetroot
Carrot
Celeriac
Fennel
Field Mushrooms
Kale
Leeks
Lettuce
Marrow
Potatoes
Pumpkin
Rocket
Sorrel
Squashes
Sweetcorn
Tomatoes
Watercress

Beetroot
Brussels Sprouts
Cabbage
Cauliflower
Celeriac
Chicory
Fennel
Jerusalem Artichoke
Kale
Leeks
Parsnips
Potatoes
Red Cabbage
Swede
Turnips

Rhubarb
Blueberries
Currants - black,white,red
Elderflowers
Greengages
Loganberries
Plums
Raspberries
Strawberries
Tayberries

Apples
Blackberries
Damsons
Elderberries
Pears
Plums
Quince
Sloes

Apples
Pears

"Of all occupations from which gain is secured, there is none better than agriculture, nothing more productive, nothing sweeter, nothing more worthy of a free man"

Cicero
In order to optimise our resources (i.e. avoid unnecessary transaction charges), it is suggested that donations are made via the following methods (listed in order of preference):
Bank Transfer (UK bank accounts only) - Sort Code:089300 Account No:15469717


There is no fee for this service so 100% of your donation gets through. Avoid this method for non-UK bank accounts as the fees and hidden charges (i.e. inflated currency conversion rates) make this a wasteful option.



Paypal - using 'Send money to Friend', namely dragon7@icandosomething.com


There is no fee for this service if your Paypal account is registered in the UK and you are using funds drawn from your Paypal balance, bank account or debit card in GBP. If your Paypal account is registered outside of the UK then fees can be kept to a minimum by using funds drawn from your Paypal balance or bank account.



Bitcoin - send to peter@icandosomething.com


Small transaction fee regardless of amount or where in the World.
Credits
Donations